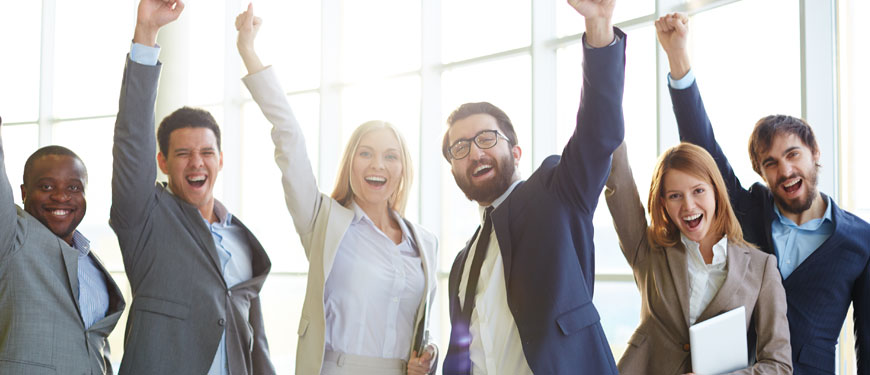 Consulting Services
RECRUITMENT GUARANTEE

You have total peace of mind, recruitment and replace guarantee. We ensure quality over quantity by listening to your specific needs and managing expectations. Choosing the right permanent employee to meet the objectives and culture of your business can be a challenging process.

Professional staffing solutions

The process

For each assignment, one of our Consultants will work with the client to understand the company's organisational structure, objectives and culture, as well as the detailed objectives, duties and outcomes associated with the position. This thorough briefing process enables us to effectively identify qualified candidates from the database. We can then draw on this to craft effective advertising strategies to communicate the opportunity to the broader candidate market, and ultimately, present our clients with a shortlist of outstanding candidates to fulfil the position.

Candidate Sourcing Strategy



Unrivalled experience and understanding of available talent pool market.
World class digital (internet) resources.


Preliminary Screening and Assessing


Comprehensive review of candidate application and expectations.
Telephonic and face-to-face interviews.


Reference and Background Checking


Minimum of two reference checks.
Criminal and background checks.
Qualification verification.


Short listing and Selection


Top candidates selected.
Candidate fully briefed prior to interview.
Candidate commencement mediated.
We are committed to equal opportunities and diversity in the workplace meaning we give proper access to a wide range of suitable candidates which in-turn means our client's recruitment process adheres to current legislation.

Need further persuasion?

Our no placement — no fee policy means you only pay when we find you exactly the right person to meet your needs. Furthermore, we have the ability to conduct project-based sourcing of candidates.